Volunteering
Urban Outreach, Inc. needs hundreds of volunteers each year.
Opportunities are many in the Apartment Ministry Program including apartment program coordinators, Bible teacher, animal story teller, history story teller, memory verse mimic leader, craft teacher/helper, game leader, and computer trainer.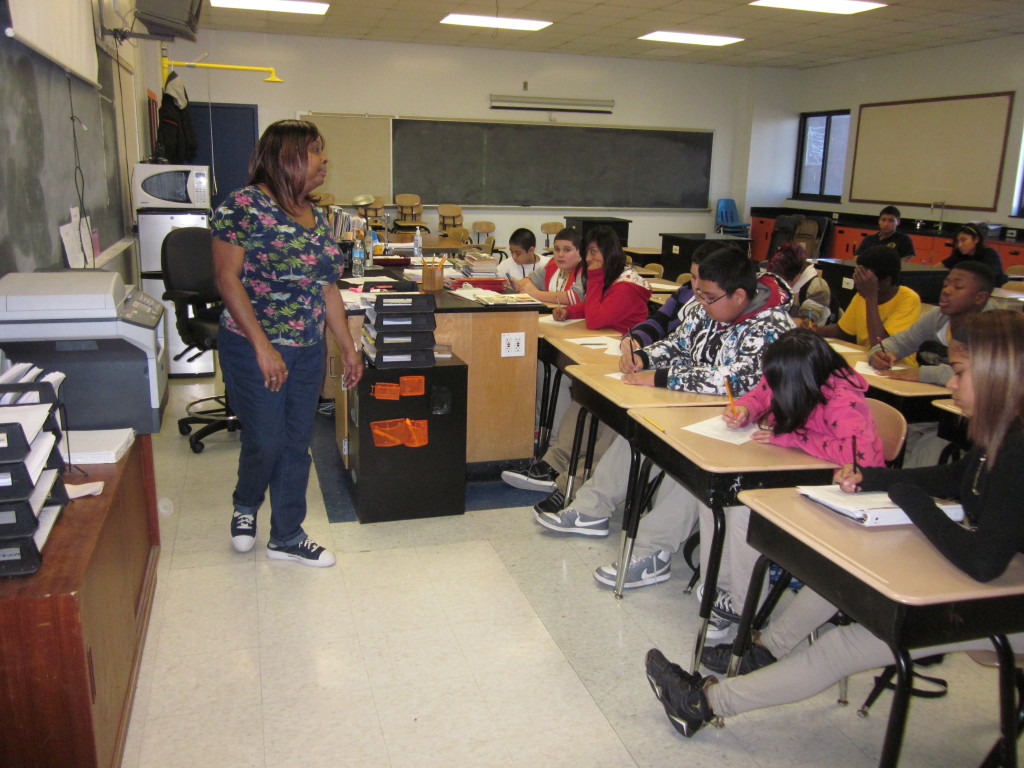 The Summer Camping Program offers volunteer opportunities for chaperons to accompany campers to and from camp, sponsors to assist campers during the camping week,  and a part-time administrative assistant.
Mentors for the Character Development in Schools Program are needed as the number of schools served grows.
A part time record keeper is needed.
Click here for our latest volunteer information sheet